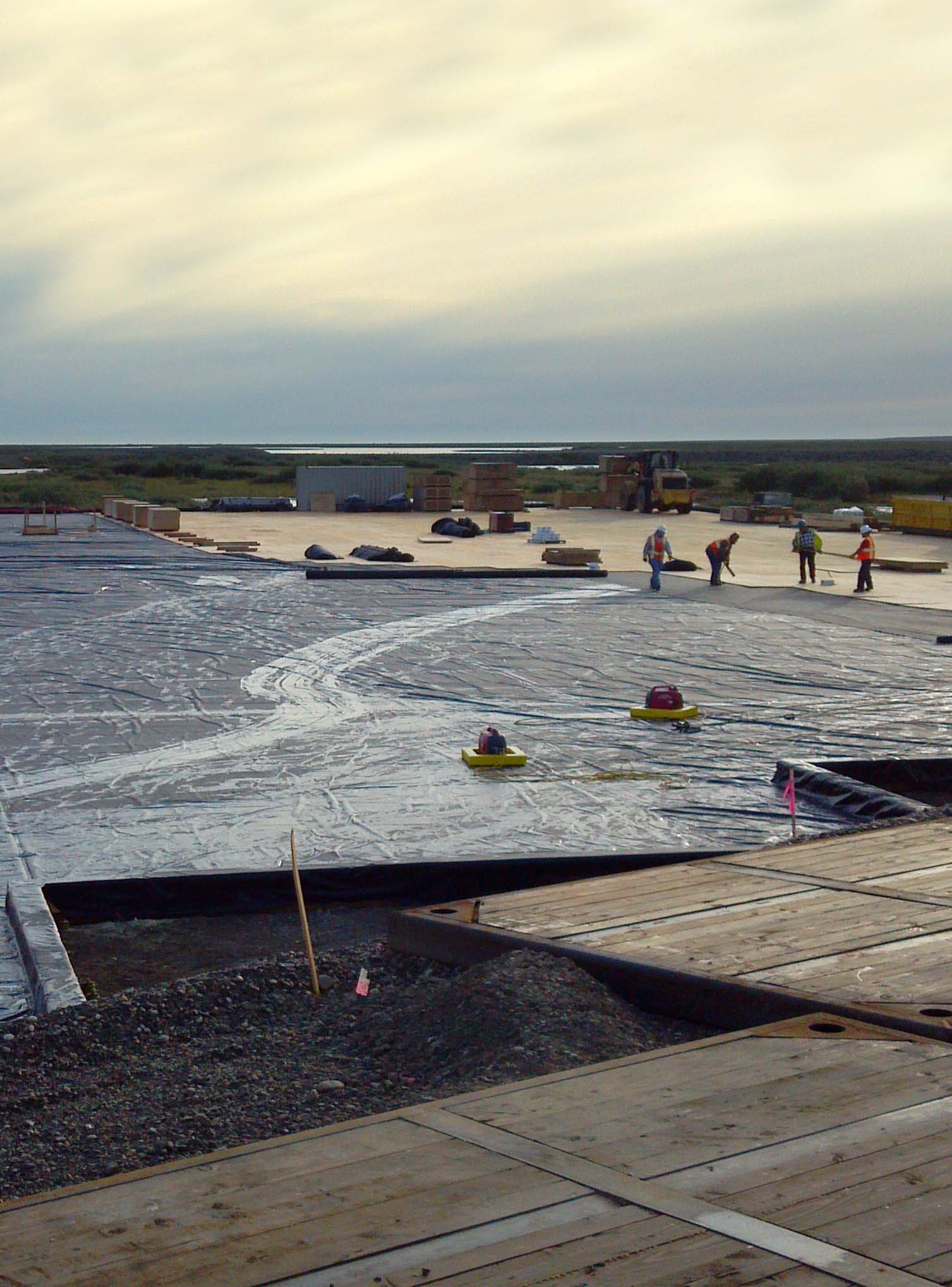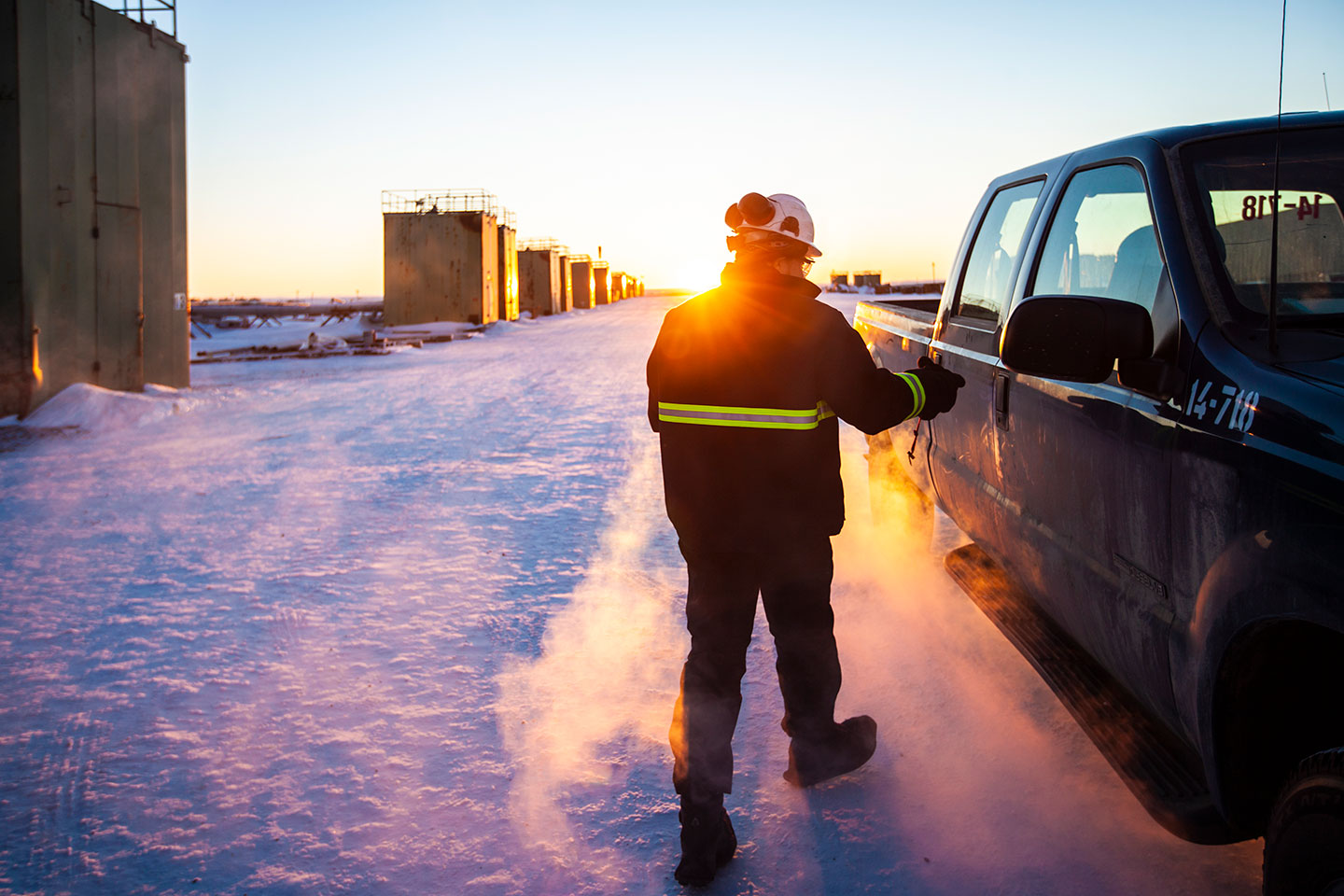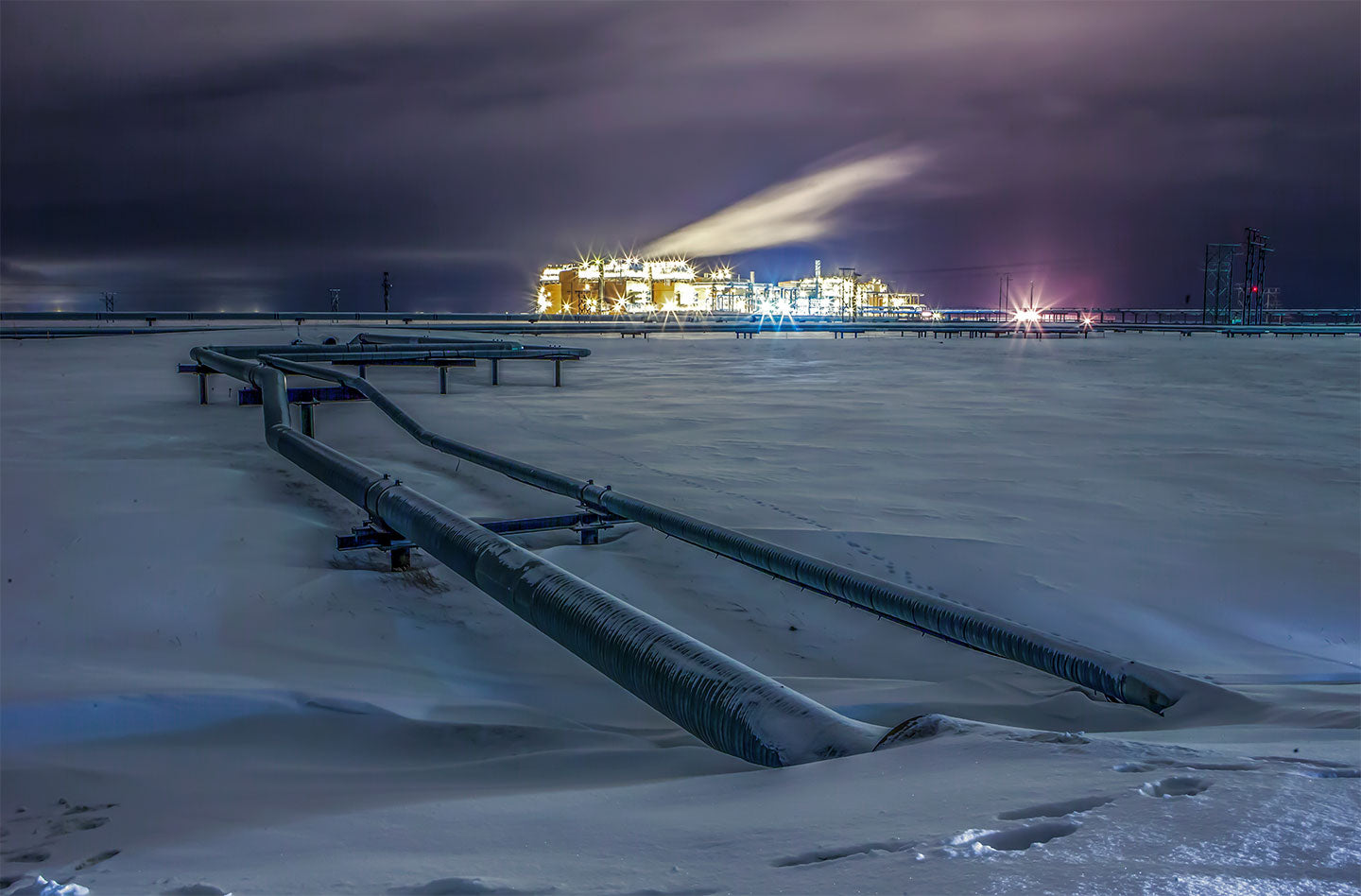 Environmental Containment Solutions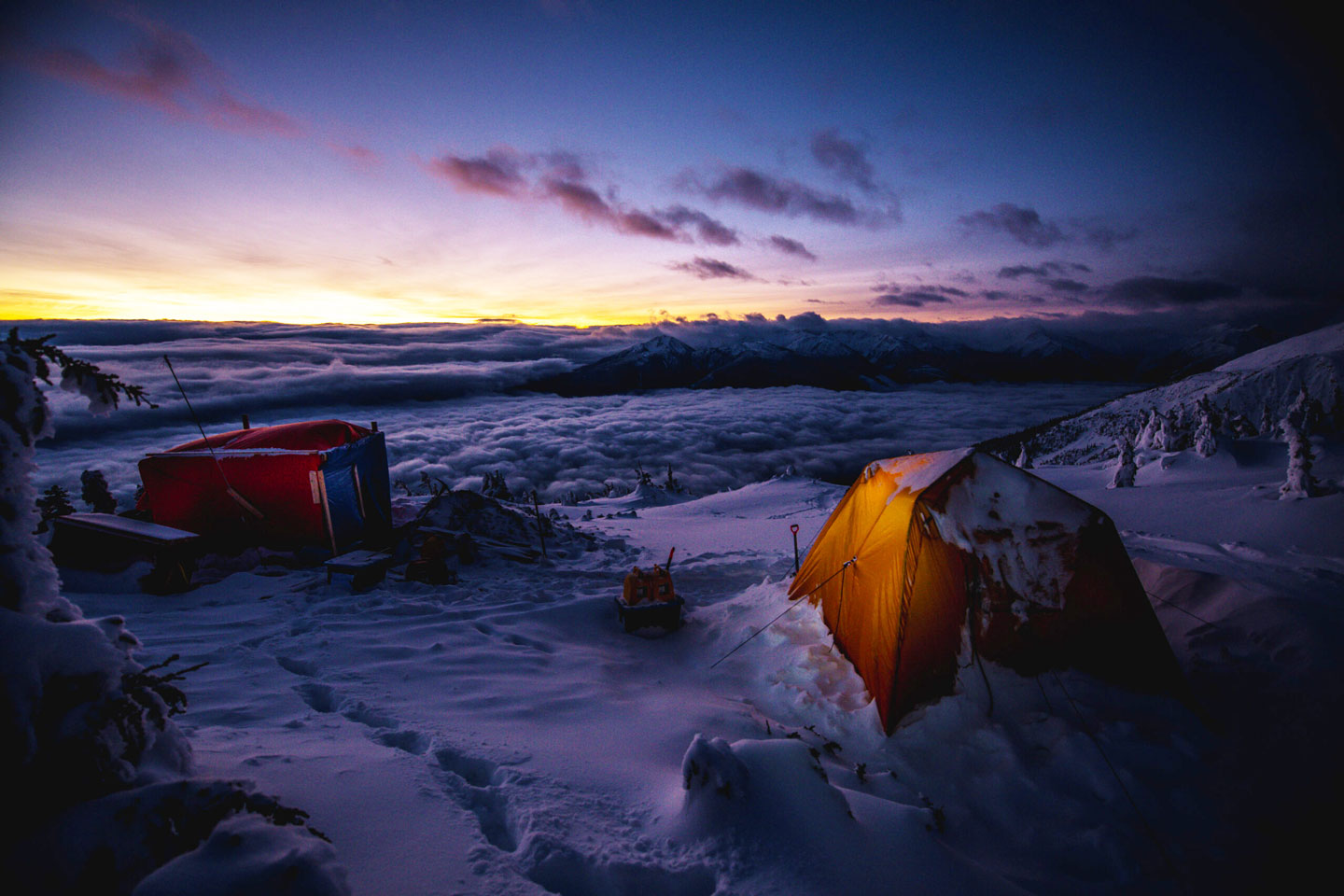 Portable Worksite Structures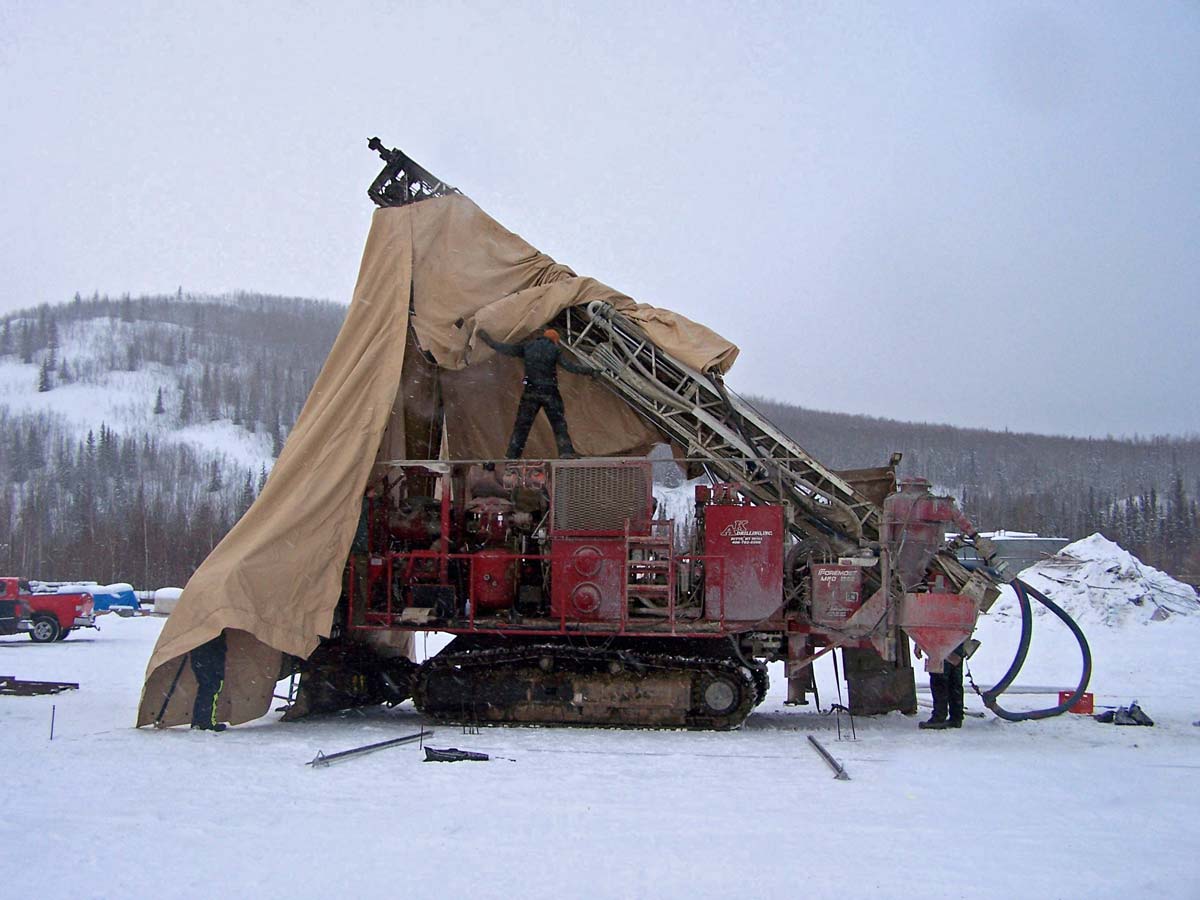 Extreme Element Protection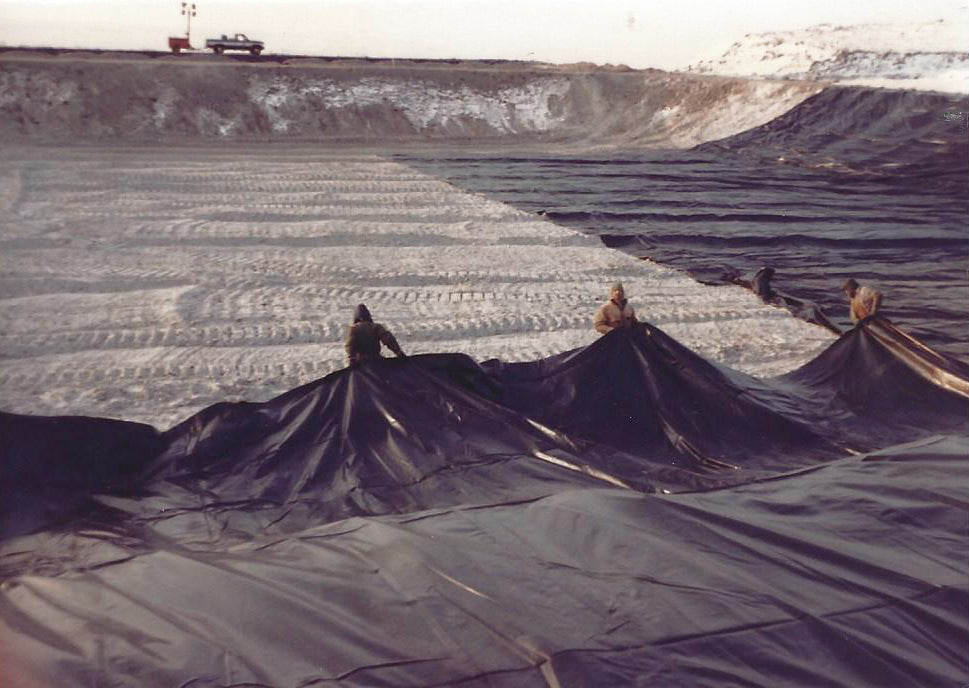 EST. 1947
75 Years Serving Alaska
For three quarters of a century Alaska Tent and Tarp has provided industrial solutions from Valdez to Prudhoe, and TundraTech Alaska looks forward to carrying on the legacy of serving the unique needs of Alaskan industry.
Covering Alaska For 75 Years
The Evolution Of TundraTech Alaska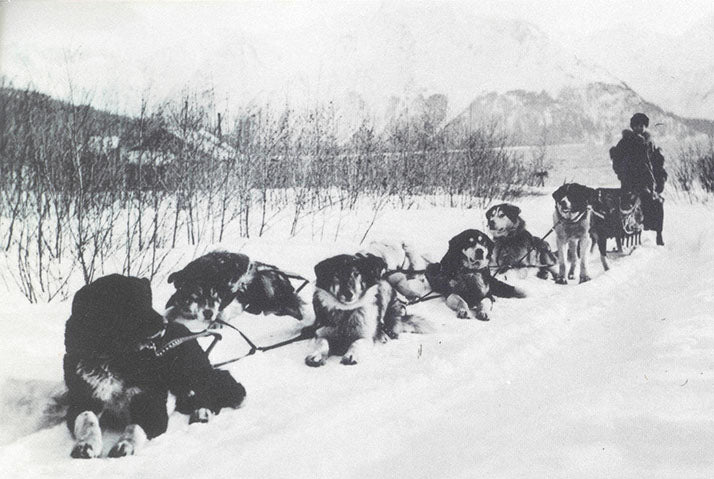 VERN JOHNSON ARRIVES IN ALASKA
At 17 Vern Johnson came to Alaska with nothing but a 5th-grade education and a dream. He worked as a trapper and traveled in and out of Fairbanks by dog team on trading expeditions to Alaskan Native villages. One of his stock trading items was rabbit snares…. and that earned him his Alaska moniker, "Rabbit Snare" Johnson.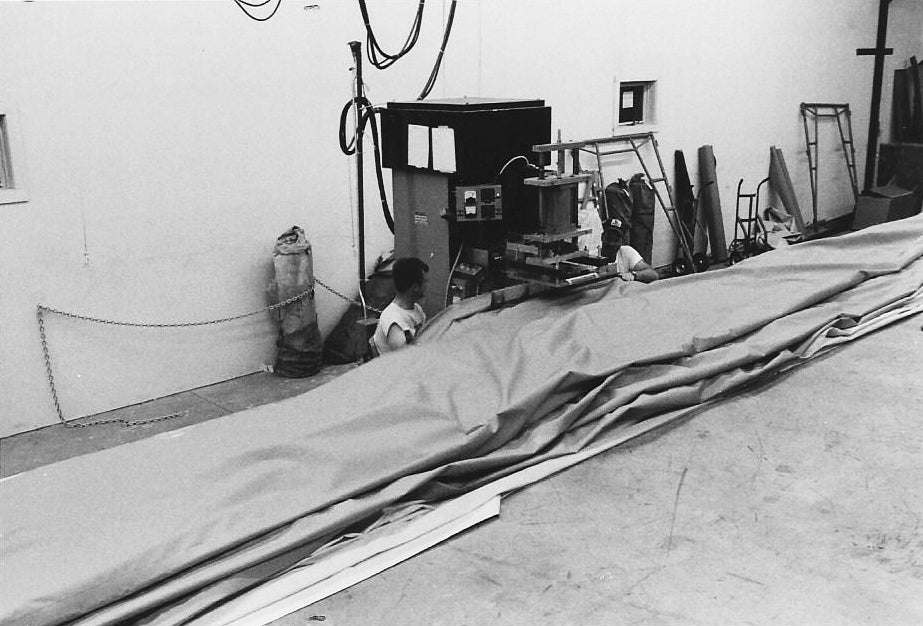 Alaska Canvas Supply and Commercial Sewing
Vern Johnson turned his knowledge of the arctic environment and its unique needs into a sewing business that started off fixing zippers and adding ruffs to parkas for the military. He later began manufacturing and selling canvas wall tents and tarps that specialized in sheltering against the extreme cold of Northern Alaska.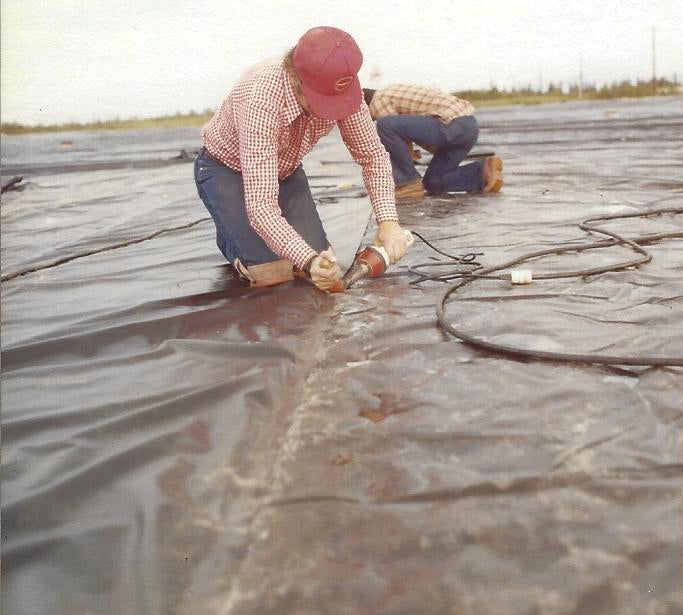 Alaska Tent & Tarp
After "Rabbit Snare" Johhnson retired and sold the company is was renamed Alaska Tent & Tarp.
During the early years of the Alaska Pipeline project, the contractors realized their materials and equipment would not stand up to the harsh arctic elements. They turned to Alaska Tent & Tarp to design specialized products to keep their operations running.
In the decades following, Alaska Tent & Tarp built a strong reputation as the expert fabric products manufacturer on the North Slope.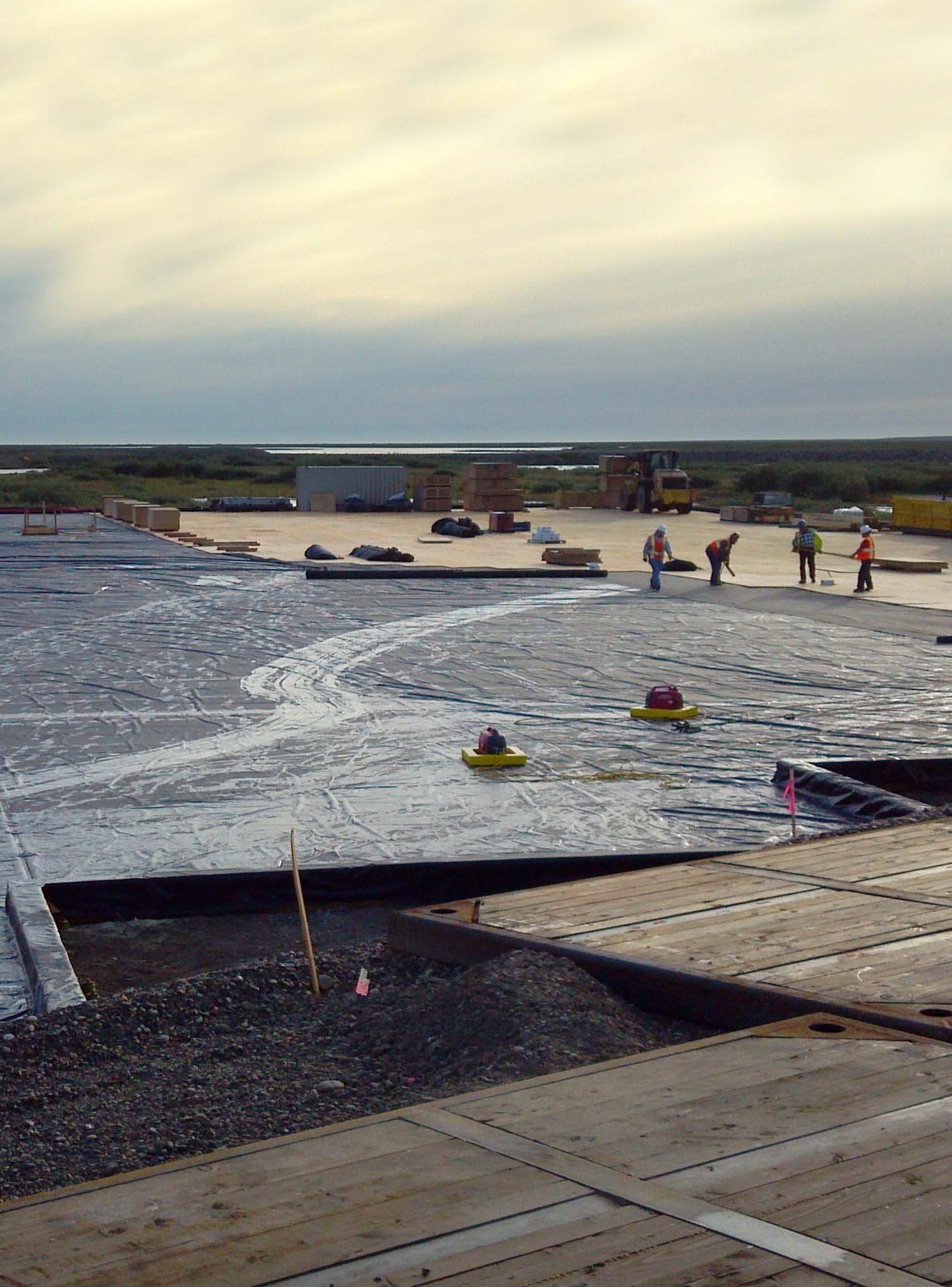 TundraTech Alaska
To give better focus and support to the Alaskan energy industry, Alaska Tent and Tarp seperated their industrial support products and relaunched as TundraTech Alaska.
TundraTech Alaska is headed by long-time Alaska Tent & Tarp associate Kelly Dart, whose extensive background working in a diverse range of field projects has established her as the go-to expert in the industry.
TundraTech Alaska carries forward the experience and expertise that built the reputation as the best fabric product manufacturer in the Arctic.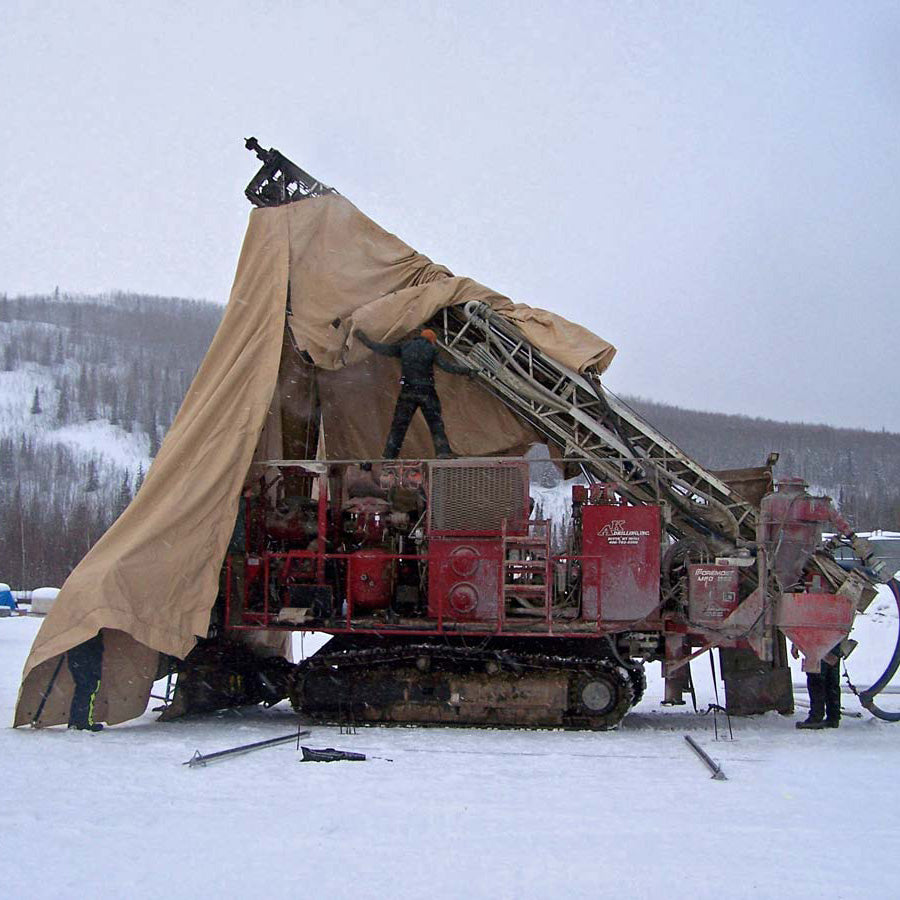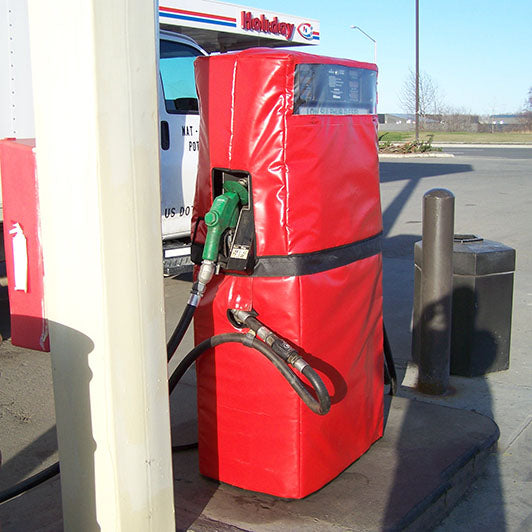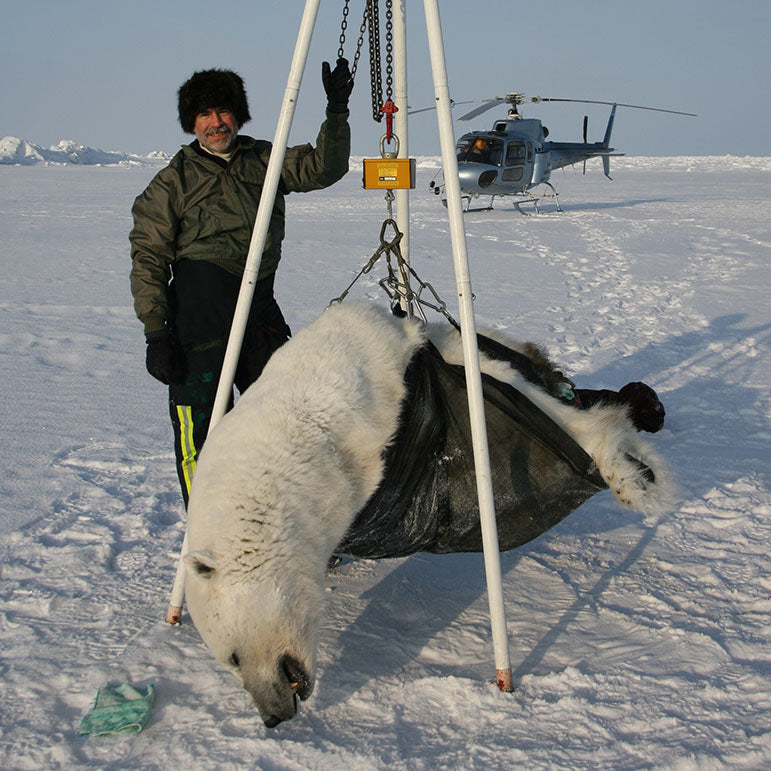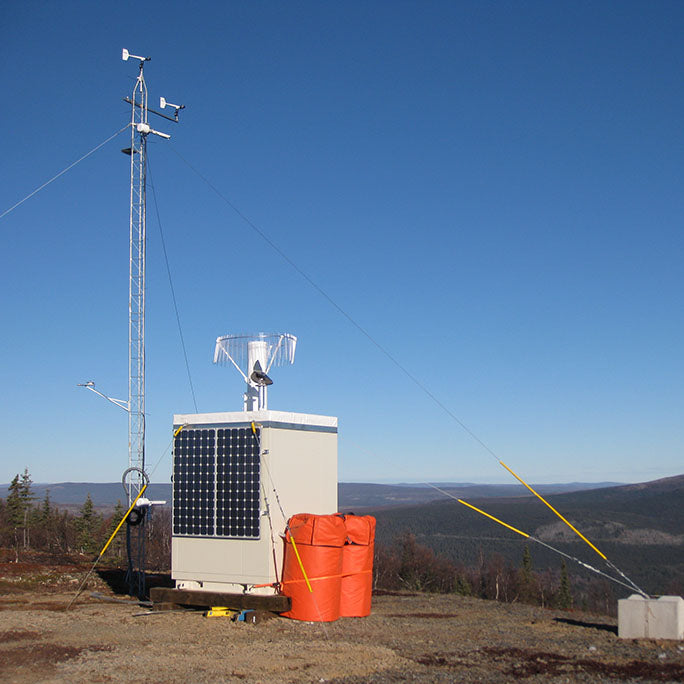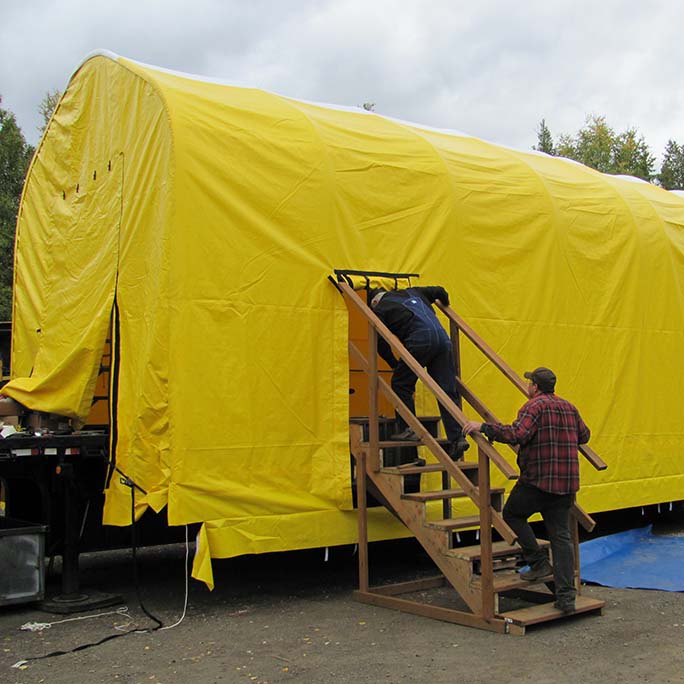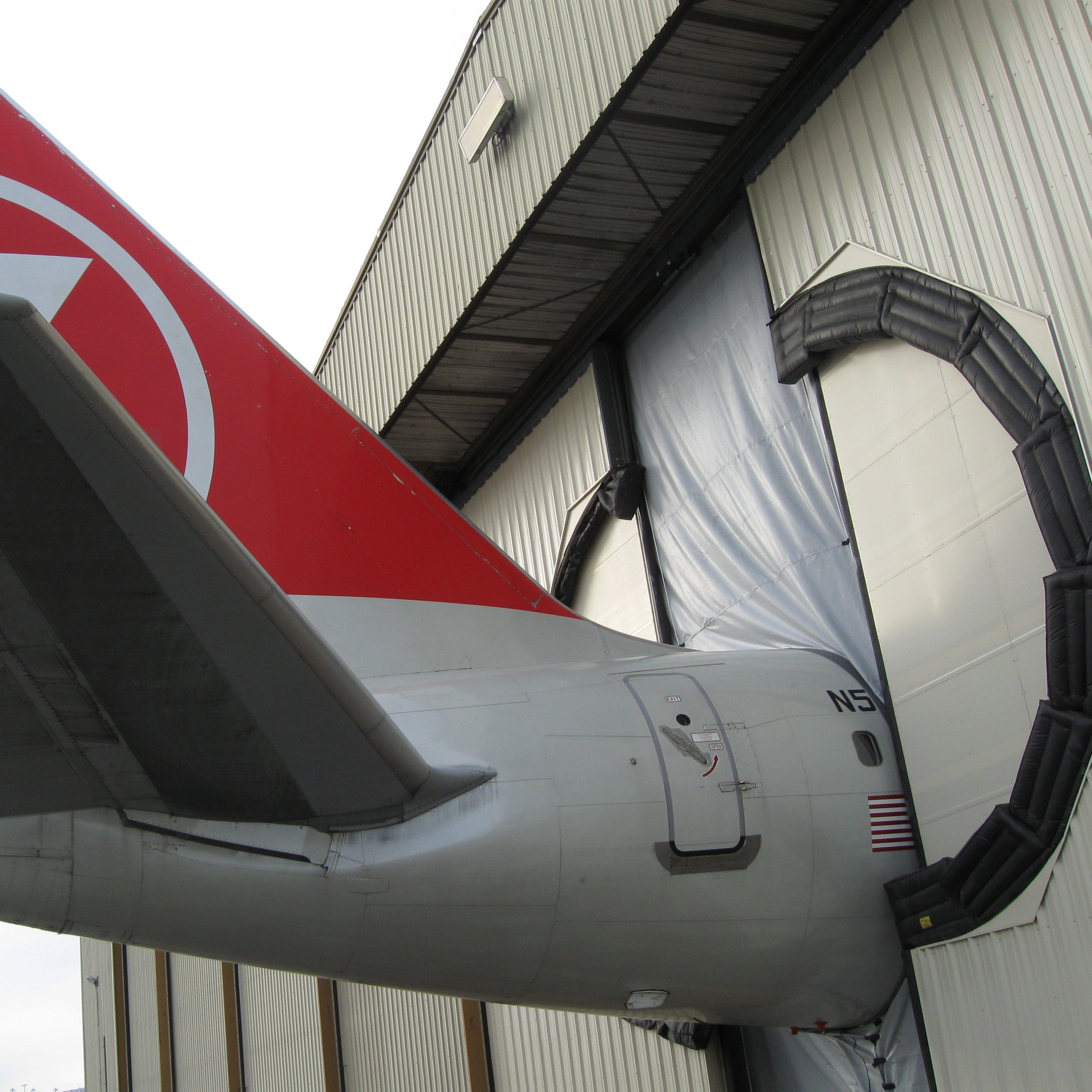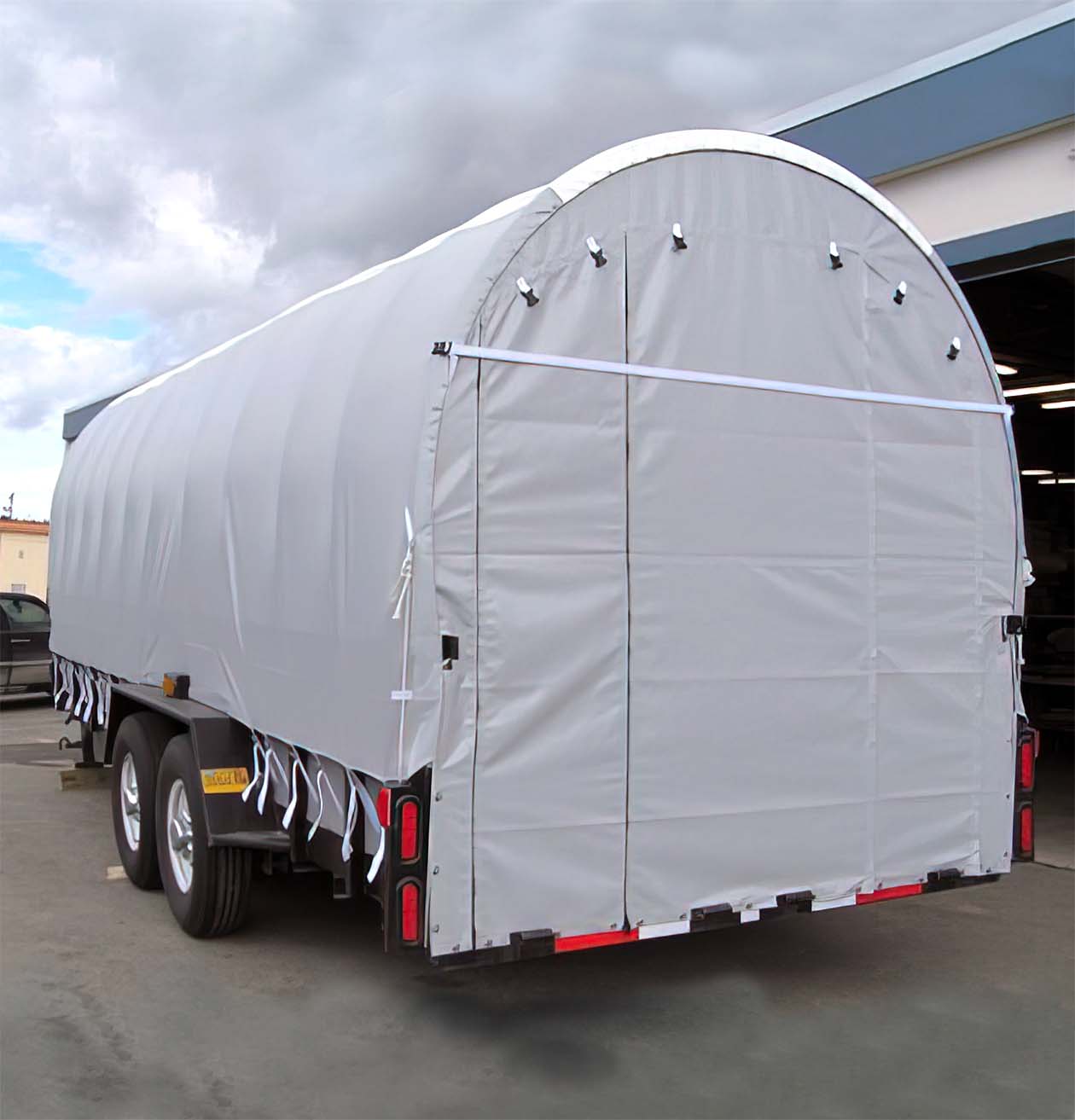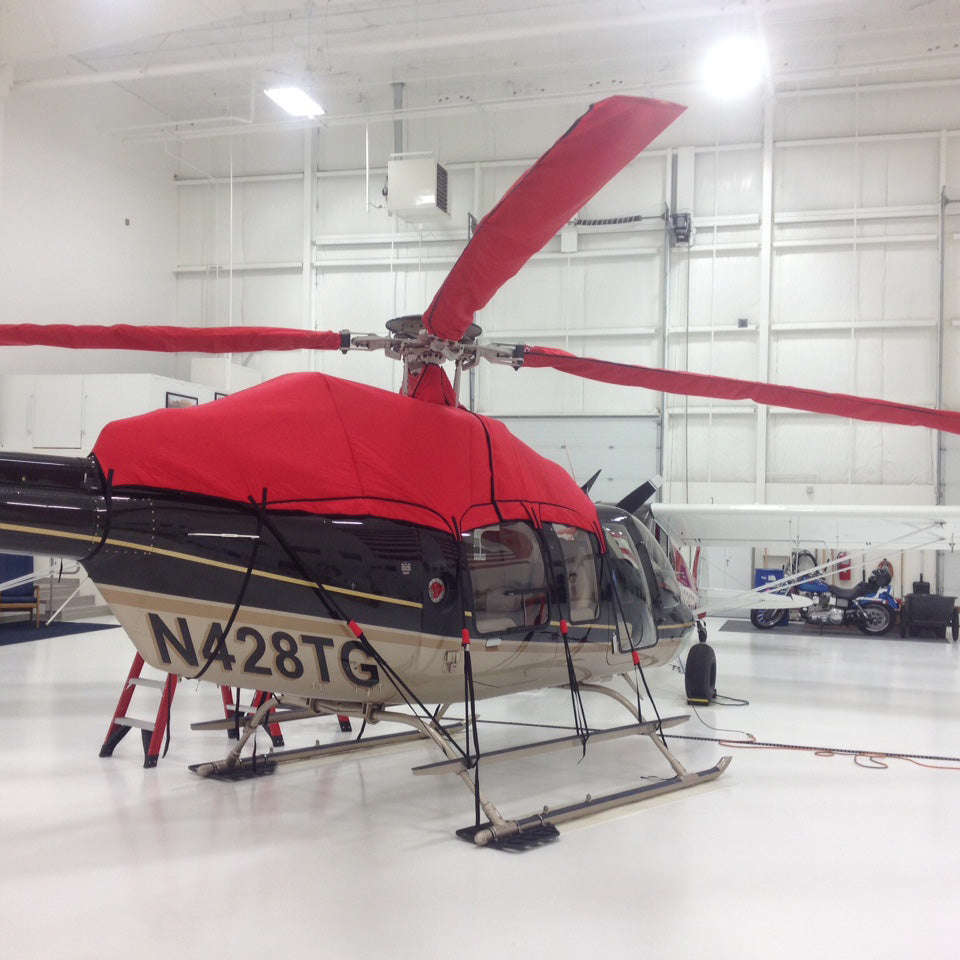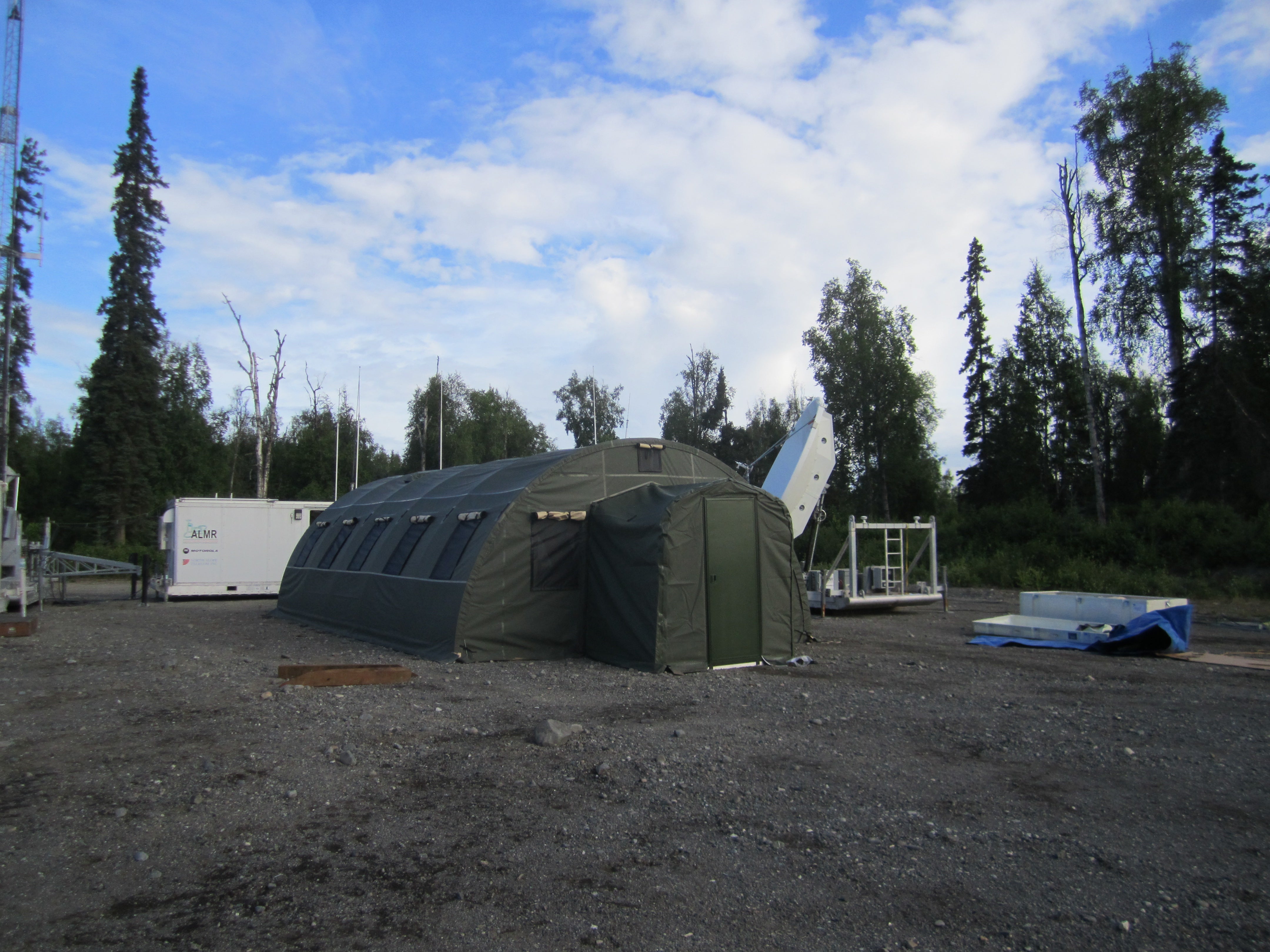 TundraTech Alaska has always been my go too for liners. I have worked with Kelly Dart for many years, she has always been outstanding to work with and has always come through on short deadlines.