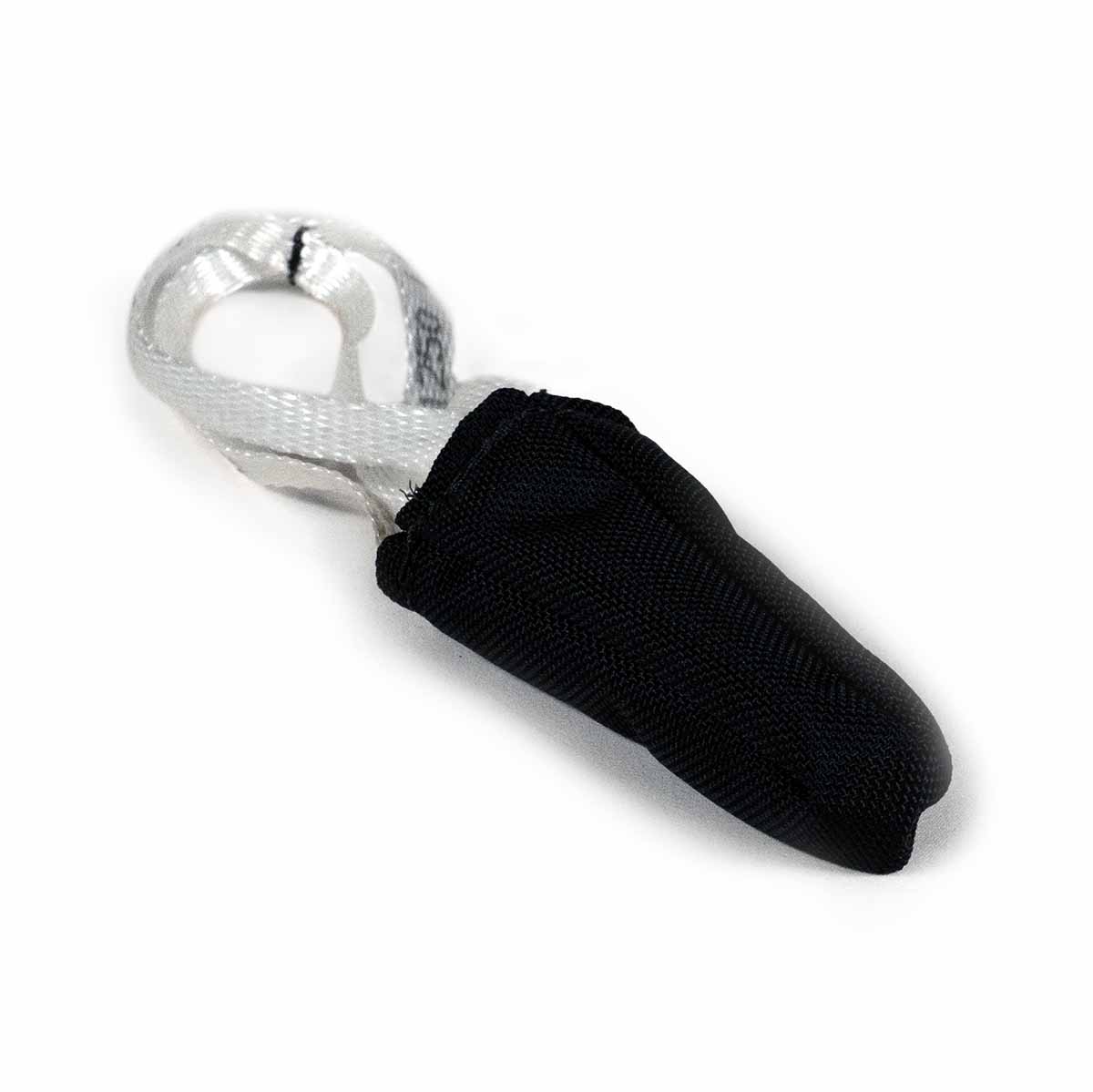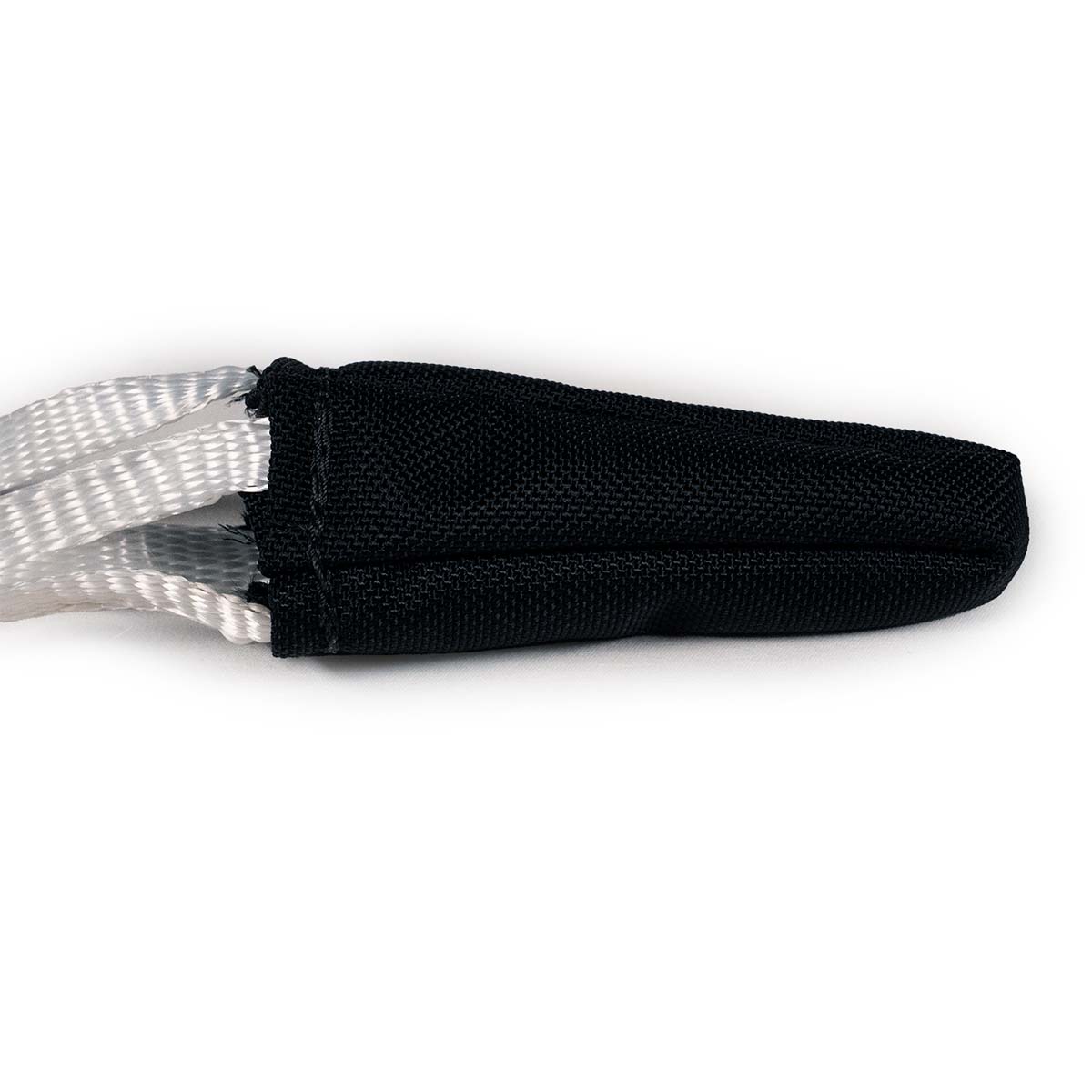 1.25" - 2" Nylon Occupied Duct Parachute Bird
This line blowing projectile is designed for use in occupied ducts 1.25" to 2" in diameter. The large open mouth of the parachute bird maximizes airflow, allowing it to travel faster and further than any other projectile. This makes it the ideal tool for quickly and easily running cables through long or complex duct runs. The parachute bird is made of durable nylon, making it lightweight, resistant to wear and tear, and easy to use.  
Specs:

Line Blowing Projectile Type: Parachute Bird
Usable Conduit Size: 1.25" - 2" occupied ducts
Intended Use: Running cables through already occupied ducts by deploying the projectile with forced air. 

Material: Ballistic Nylon